ZUTR ZVEZDA PRILIKE - IVANJICA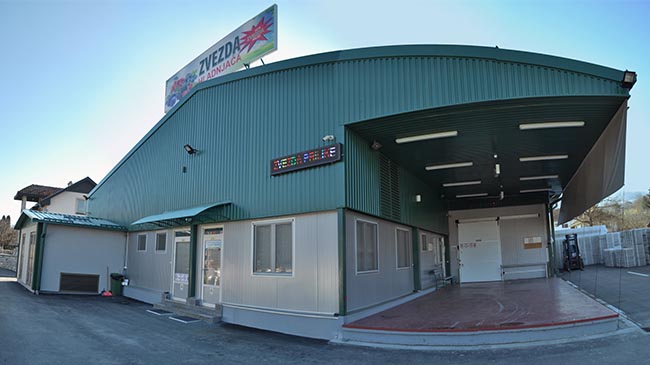 Coldstorage Zvezda is established in 05.06.2015 in Prilike near city of Ivanjica. Freeze capacities goes around 1000 t in sesson. Fruits like raspberry, bilberry, strawberry, plum, blackberry and more have been bought from local residents production and stored for further processing in our company. We are hiring about ten to fifteen season workers. We are also certified with HACCP certification.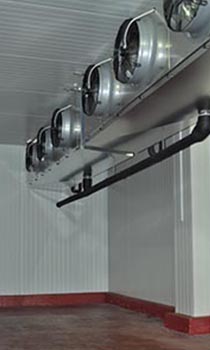 We have our own transport logistics for all needs of our company. Quality of products, safety and health of oure customers are the main goals of our company, making coldstorage Zvezda company often needed by foreigin companies.